Your library at home
Find out what's available for you and your family at home from our libraries. There's something for everyone. 
Your library at home
Find out what's available for you and your family at home from our libraries. There's something for everyone. 
Find out what's available for you and your family at home from our libraries. There's something for everyone. Check out all the resources on our Digital Library.
If you're not a library member join now. 
If you need to reset your PIN or update your details let us know.
Follow us on Twitter or Facebook to keep up to date with the latest news and virtual events.
Lancashire Libraries Academy hosts lots of videos and guides to help you make the most of your library at home and all the online services we have available. There are also some beginner's guides to aspects of the digital world and lots of quizzes to keep you amused.
Reading
You can keep reading from home.
Family Book Club
Starting in February half-term you can take part in our family book club activity. Each month we will release a new book discussion activity for families to explore. 
Gangsta Granny by David Walliams book club. 
The Reading Ramble podcast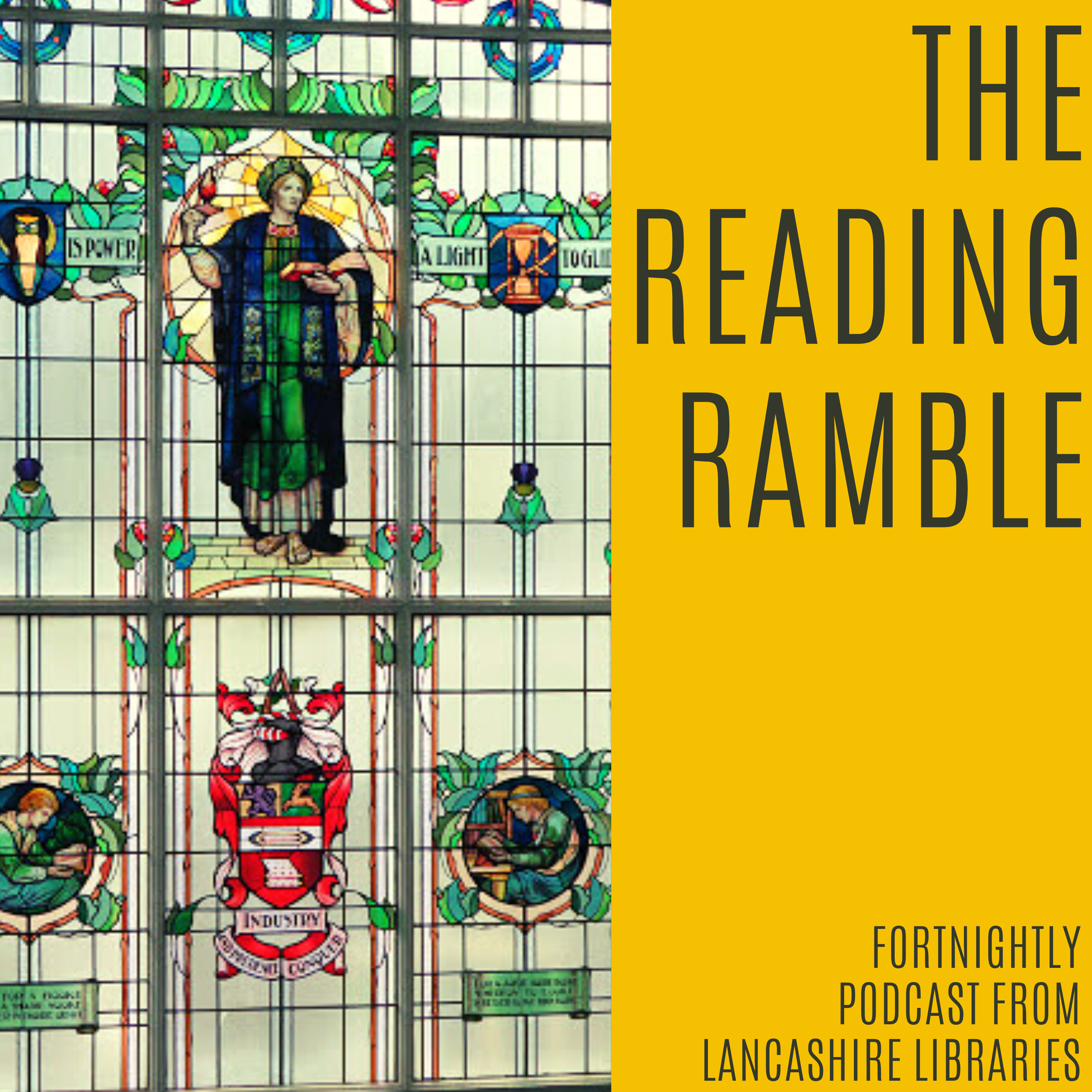 The Reading Ramble is a regular podcast brought to you by the library service.
Learning
You can watch video tutorials on Niche Academy for help using some of our digital library resources.
The video tutorials also include:
Social media - get started with Facebook, Twitter, Instagram, LinkedIn, Pinterest or Snapchat
Digital skills -  how to use software like Excel, Word and Google Docs
Information
Search our Red Rose Collections archive of photographs and newspaper indexes.
Newspapers
With your library card you can look at current and historical newspapers.
Research
Use our trusted Digital Library subscription resources for your research. 
NewsBank for local, national and worldwide newspapers with an archive of between 5 and 25 years. 
Public Information Online for an archive of searchable Parliamentary and Official documents and is the only resource which will allow you to view so many Parliamentary publications in one place as PDFs.
Culture
Here is some great music and theatre you can access at home from Lancashire libraries.
Music
Medici TV
Medici TV features over 3,500 musical works filmed from the 1940's through to the present day and 2,000 films including live concerts, documentaries, operas, ballets and master classes in High Definition.
You can watch all these for free in your browser on laptops, tablets, phones or internet TVs.
To see a preview and login, visit our Digital library
Spot On Shorts
This Autumn programme features performances from professional writers, storytellers and actors and has been commissioned by Spot On Lancashire.
Spot On Shorts are designed to offer a ten minute respite from the news or the stress of lockdown. Wherever you are or whatever you're doing, take ten minutes to enjoy a brand new performance made just for you.
Visit our Spot On page for further details.
Ethel Carnie Podcast series
We are very excited to announce the release of a brand new series of podcasts, looking at the novel This Slavery, written by Lancashire's pioneering author Ethel Carnie. Ethel wrote "This Slavery" in 1925 and is thought by many to be the first working class woman in Britain to have become a published author. We have worked with Mid Pennine Arts to commission these three podcast episodes to help celebrate the BBC "Novels that Shaped Our World" series.
The episodes will be released on Spotify, Apple podcasts, Google podcasts and other major podcast platforms and will be free to listen to. We are working to ensure that copies of This Slavery will be available to borrow from our libraries as soon as possible.
Listen to This Slavery on:
Lego Club
Looking forward to Harry Potter Book Night? You can share your Harry Potter Lego creations with us and maybe win a fantastic prize! 
Share with us by replying on Twitter or Facebook and use #LancsLegoClub and #HarryPotterBookNight Please don't include any people (unless they're Lego people!) and make sure your work is your own.
To be in with a chance of winning, please make sure we have have your entries by Saturday 24 July.
Get inspiration from these Harry Potter books.
Take a look at the some of the brilliant Lego Club creations on Flickr.
Business and jobs
Help with finding a job and Universal Credit
Starting and running a business
Health and wellbeing
We have a collection of self-help books, lifestyle guides and personal accounts to help you learn about health issues and manage your own mental health and wellbeing.
Download Reading Well for Health books from BorrowBox.
Here are some validated and trusted websites to help you manage your mental health and well-being from our
Good Web Guide on Diigo
.